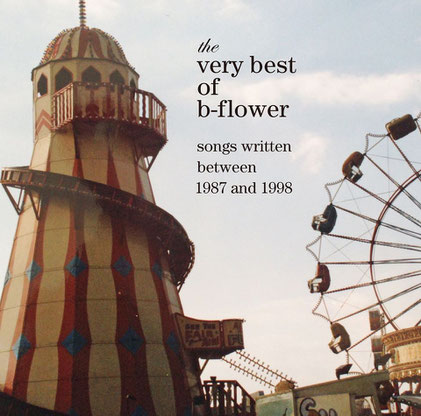 We have started taking pre-order for the long-awaited Very Best of B-flower double CD compilation! 
Please visit the Shop page and place your order. This is Japan-only release, so our stock is limited. More in depth details will be ready sometime in the next week or so.
Shipping will start in 26 October.
Thank you very much!