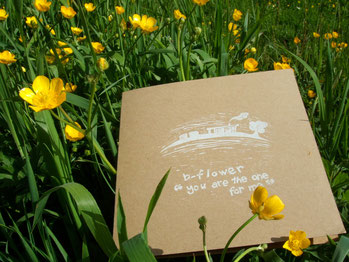 And a big thank you from Sugarfrost for all your support in 2015!

We are so proud of our latest single "You are the one for me" by B-flower, really happy to have had the opportunity to release this little gem.
Missed it? No worries, we've got many in stock - also available from Rhythm Online (UK). Our shop site is closed for holiday now, will come back on 5 January.